When you find bees in mailbox, about 150,000 bees, instead of the regular mail, than the best think to do is not to get too close… This is exactly what had happened recently. What she did, she called us and the bees were removed successfully and relocated. Happy ending to a "stinging" situation.
If you've discovered a swarm of bees inside your mailbox, you'll want to remove them quickly and safely. While bees play an important role in pollinating plants and producing honey, they can also be a nuisance and a danger to those with allergies. Here are some steps to take to safely remove bees from your mailbox.
Step 1: Identify the type of bees
Before attempting to remove the bees, it's important to identify the type of bees you're dealing with. Honeybees and bumblebees are generally not aggressive and will only sting if provoked. However, if you're dealing with Africanized honeybees (also known as killer bees), they can be much more aggressive and dangerous.
Step 2: Protect yourself
To protect yourself from getting stung, wear protective clothing such as long sleeves and pants, gloves, and a veil or hat with netting. It's also a good idea to use an insect repellent to keep the bees away from your face and body.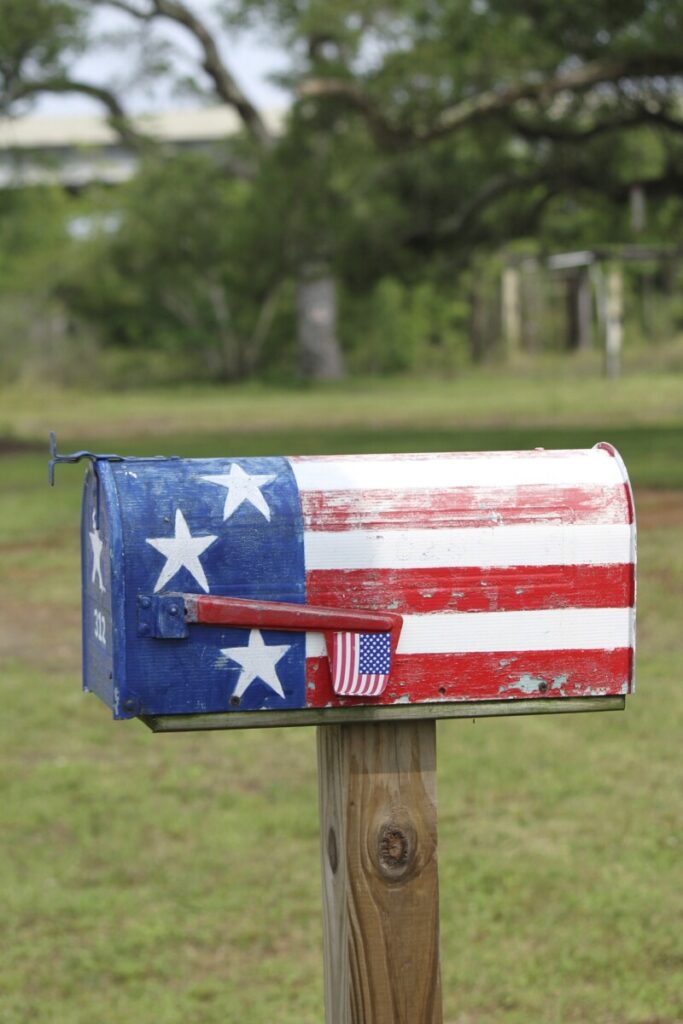 Step 3: Seal the mailbox
Close the mailbox and seal all openings, including the flag and any gaps or cracks. This will prevent the bees from escaping while you're removing them.
Step 4: Relocate the bees
After removing the bees, it's important to relocate them to a safe location where they can continue to pollinate and produce honey. Bees play a vital role in our ecosystem. But when they decide to build their hive in or around our homes, they can become a nuisance and even a danger to our health. In these cases, it's crucial to call in a professional bee removal service. They will safely and effectively remove the bees and their hive.
All Bees Removal has the experience, knowledge, and equipment to safely remove bees and their hives. This prevent future infestations, and protect your property from damage. Furthermore, they can also save bees if possible and dispose of the bees and their hives. All this in compliance with the laws. Call All Bees Removal today for a free consultation.
In conclusion, removing bees from a mailbox can be a daunting task, but it can be done safely with the right tools and knowledge. Always wear protective clothing and use caution when dealing with bees. If you're unsure of what to do, contact a professional bee removal service to help you safely remove and relocate the bees.